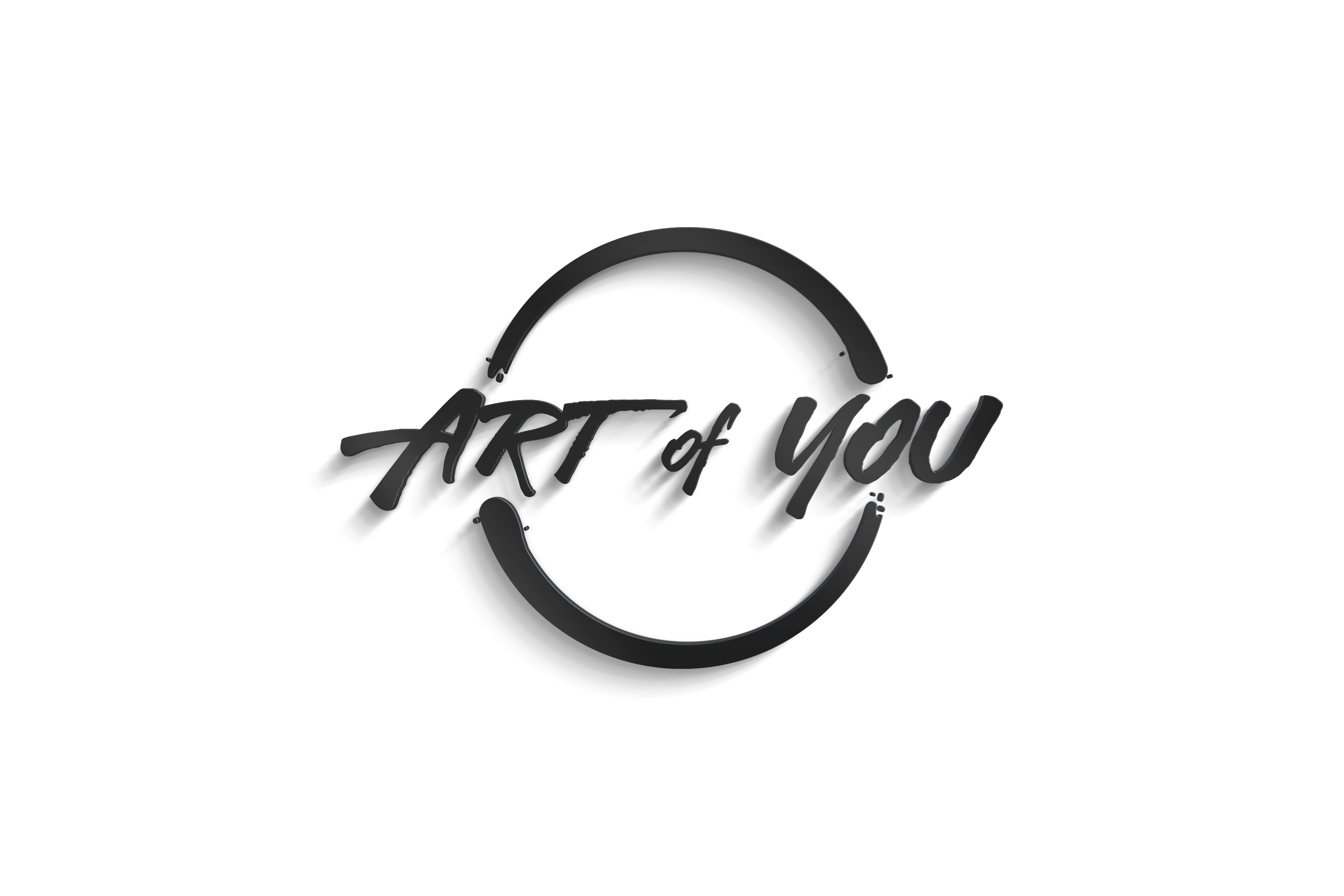 Art of You is the Brand I have created for my Client work. Like the name describes, it is literally about revealing the art of you. I believe everyone really is a masterpiece of creation. Just like the artists masterpieces we admire, so are you a masterpiece. Our masterpiece version of us, is conceiled from us until we bring ourselves to the awareness that there is more to us and get to know ourselves properly.
With the appropriate help you can lift the concealment and let your inner masterpiece become visible and be most present in your life.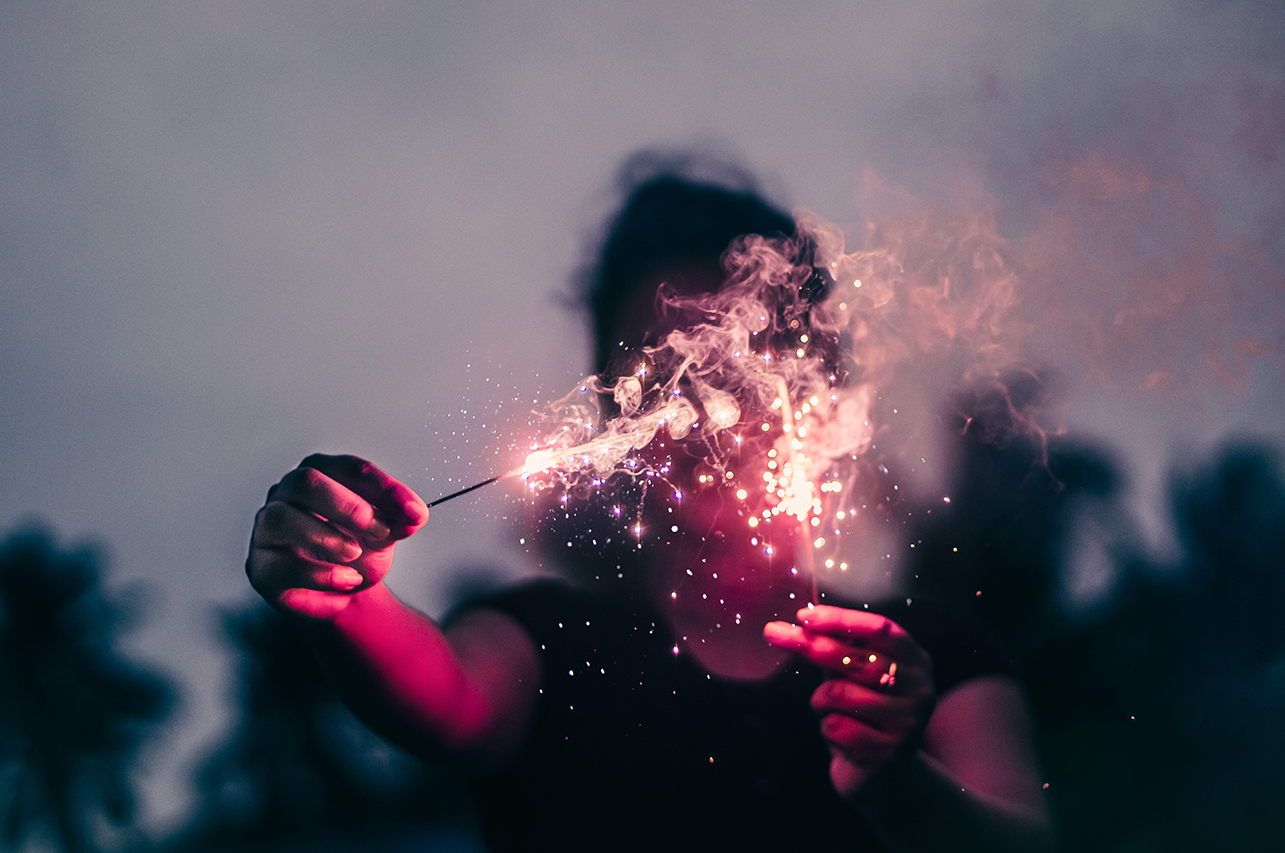 Coaching for Artists and artists to be.
Whether you already know what you want to work towards or you are in discovery mode and wanting to discover your creativity and your passion, this is for you.
Choose from a Variety of Packages for Coaching for your individual goals.
Learn more
Coaching is the most effective service to achieve your Artistic, Life & Career Goals, manifest your Vision & Create an authentic to you life.
Choose between:
Life Coaching
Art Coaching
Artistic Career Coaching
Art & Design Business Coaching
Coaching brings Accountability, movement through challenges when it's most important and gives you the gift of choice, relieving you of the burden of trying to figure it all out yourself,  giving up too soon and get to your ideal outcome quickly.
Click below to learn more about coaching.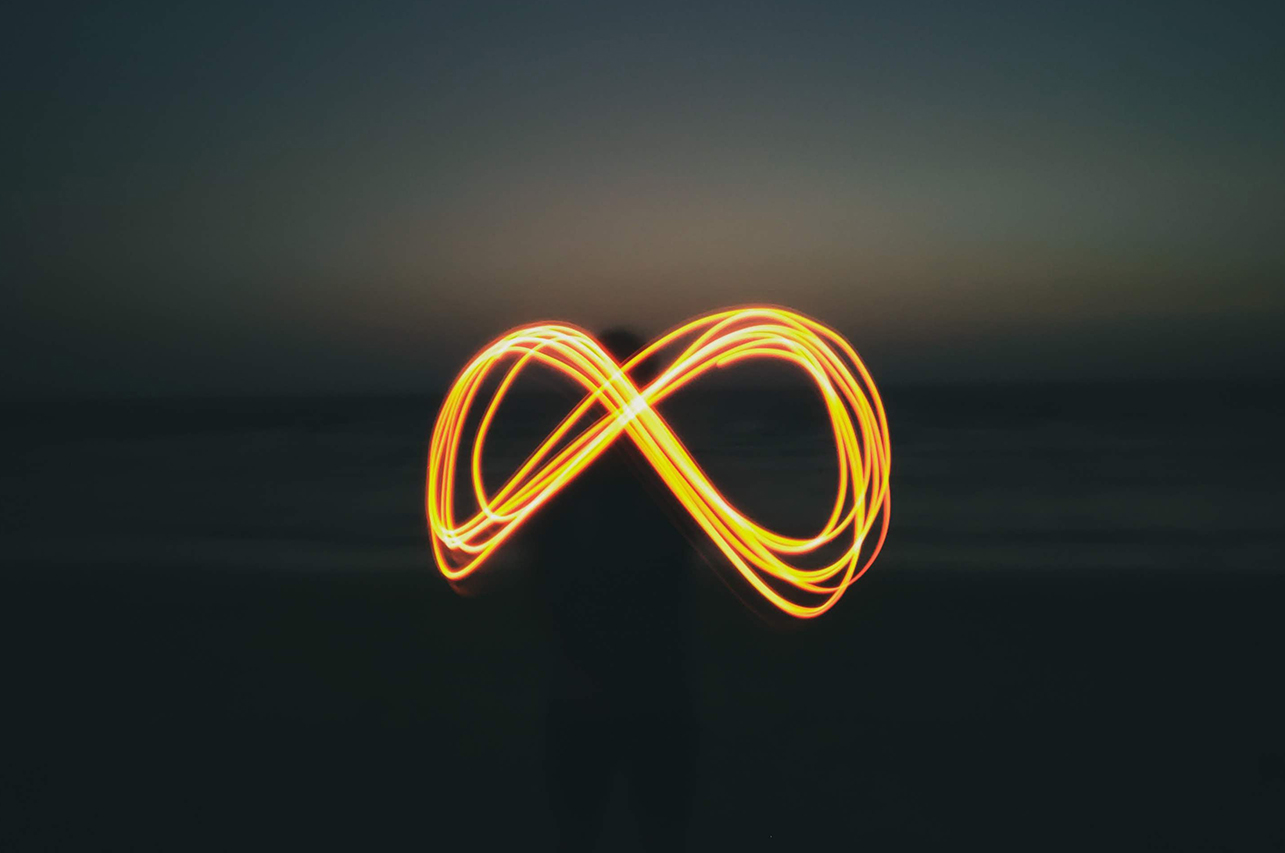 Art Therapy is for everyone.
If you are interested in the most effective way to process and resolute recurring and burdening emotions, embark on a healing grieving process, resolve pain & old Trauma, relieve stress and anxiety, restore 'joy de vive, start to live in comfort within yourself again, Art Therapy is for you. 
Learn more
This particular type of Art Therapy from Switzerland is the best solution to:
effectively relieve you from mental, emotional and physical strain,
rewrite your story at the core
and come in touch with your creative and whole self in a playful way.
This Method is different to conventional Art Therapy.
It:
uncovers important themes that need clarifying
helps create internal order and clarity
is therapeutic and calming
reimprints old internal narratives through inner image 'correction' and re-imprinting effectively
is an effective Trauma Therapy because of it's safe and grounding process.
Click below to learn more.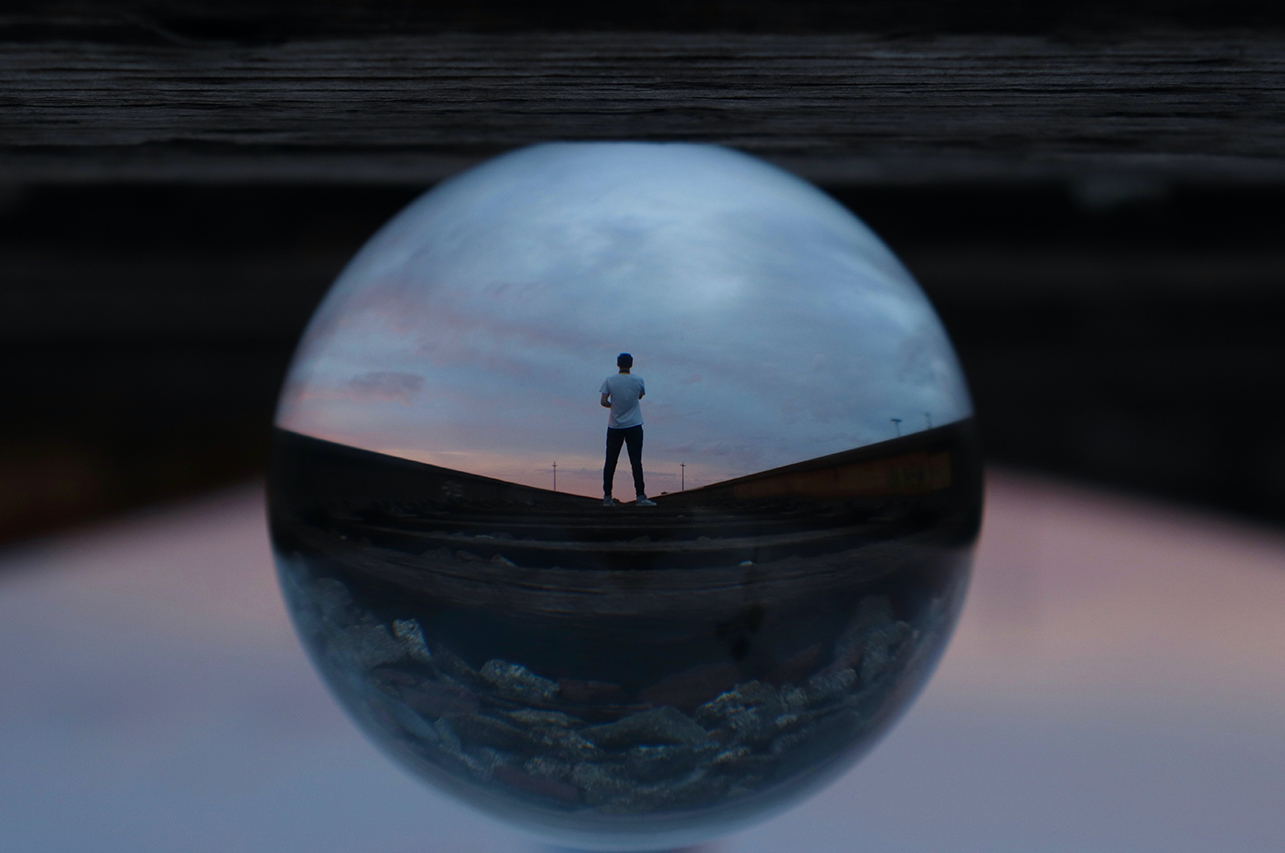 This is for certified coaches who want to reveal the coach within that they know they are. Coaching Supervision takes a magnified look at challenges or patterns that arise in the coaching relationship with their clients and brings a solution for you and your client, helping you to become the masterful coach you know you are. 
Learn more
I specialise in taking a creative approach at Supervision, having created my own Tools diverted over from Art Therapy.
Common topics that come up are:
 the imposter syndrome,
the overlap of therapy and coaching,
how to integrate coaching effectively into your existing therapy service,
authority fears,
repeating patterns,
confidence,
trusting yourself and your clients in your coaching relationship
non attachment to the outcome
and identify who you are as a coach.
Learn more by clicking on  the button below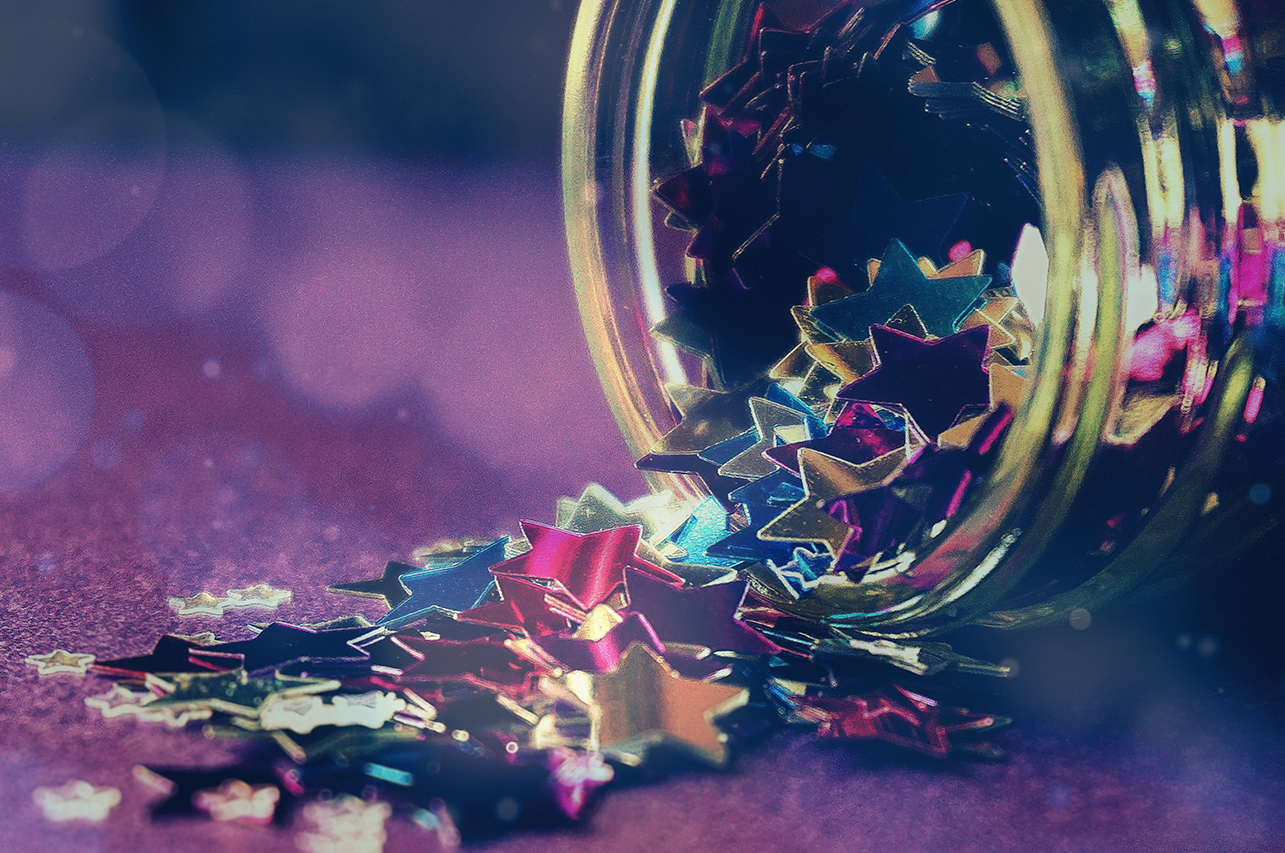 Here you can find DIY online Courses through my Brand Born to Create, which I have created for that exact reason, to help you ignite your creative side and be who you were born to create.
So far I have created one online course for Visual Artists for you to get started on achieving your desired outcome of embarking on the journey to become a full-time artists, 'Kickstart your Art Business'.
From time to time I will be creating more online courses, for you if you want to ignite your creativity and for other types of courses for other types or artists, from musicians to actors to songrwriters. This section will keep growing.
Born to Create has plans to become a source and go to place online, for everything creativity and creative skills. 
Learn more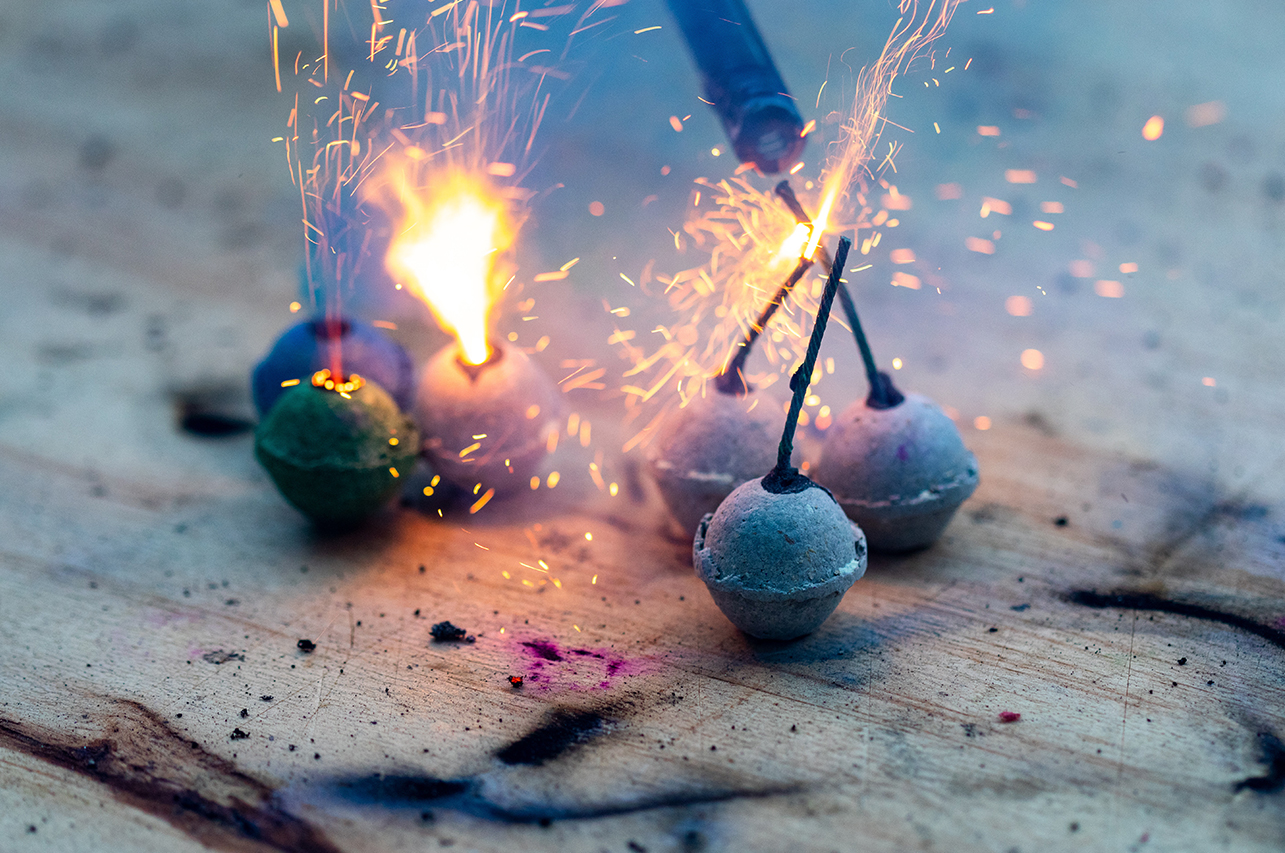 Here you can find the scheduled Events I have planned coming up. I run a variety of events, from 'The Fearless Artist', to 'Kickstart Your Art Business' Events and much more.
Often these Events will be shared on my social media channels and run on Zoom and in my Facebook Group 'Born to Create'.
Check out this Page for Events coming up.
Learn more