Get in Touch for
Art Therapy, Artist & Business Coaching, Art Alchemy or Coaching Supervision
Discover the world of Art Therapy, Artist Coaching, Art Alchemy or Art based Coaching Supervision! Feel free to reach out using the form below. Simply provide your name, email address, and the purpose of your contact, and I'll promptly respond to your inquiry. Alternatively, you can directly email me at maria@art-of-you.com for any collaboration-related questions. Let's connect and explore your possibilities together!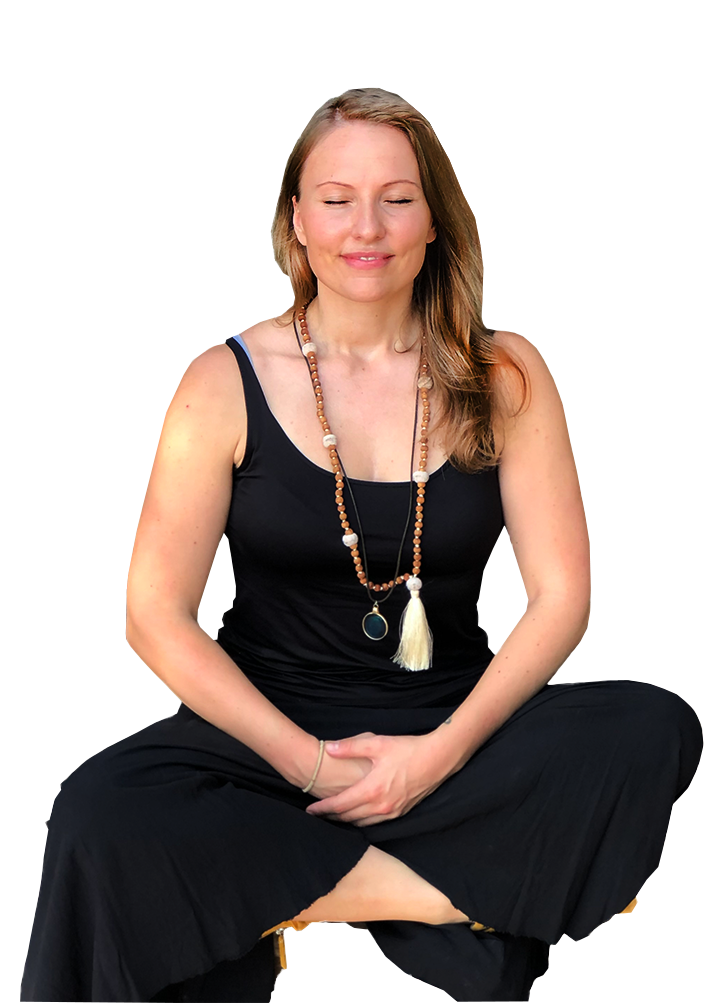 More Info:
Address: 22391 Hamburg, Germany
Phone: +49 1758412853
Business Hours: 10a-5:30p M-F CEST
Email: maria@art-of-you.com
I look forward to hearing from you
Mind if I drop for a visit?
Join this Newsletter to get updates of what I am up to, opportunities to work with me, read inspiring Blogs, be sent videos to help you create art you are proud of and self actualize into the artist you were born to be