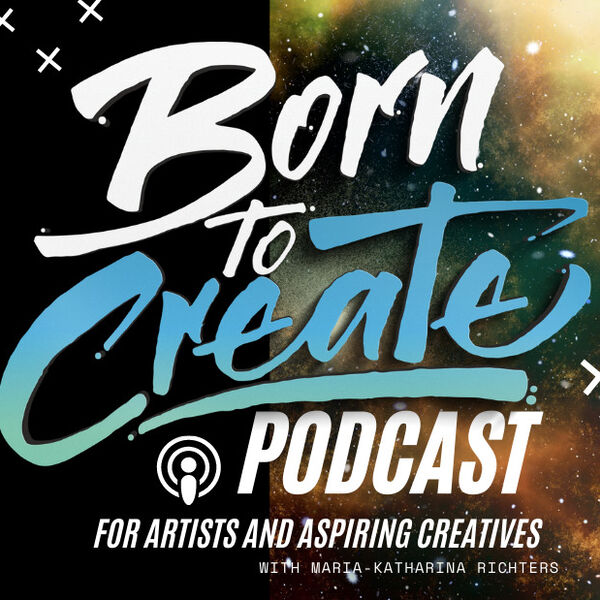 Podcast
A podcast designed to help artists & aspiring creatives unleash their full potential and dare to start a life based on their art and their creativity.
Learn more
The first Series is based on interviewing artists around the relationship of their creativity.
One of the reasons I started this series is to uncover the hidden truth for a lot of people who think that creativity is limited to artists, that it is innate to everyone and that everyone can access a creative life.
I wanted to know what other artists had to say about creativity and hear their voice, give them a platform to be heard and ofcourse promote their art.  
My absolute passion is peoples talents, peoples creativity and bringing it out in them is what I live for. Having exüeriences how believing 'I am not creative' can hinder a fulfilling life, it has become my purpose to explore it into more depth.
That is why this series also asks how the artists have  overcome challenges on their pursuit of doing what they love.
This Podcast has become a source of inspiration to hundreds of listeners.
Have a Question? Want More Info?