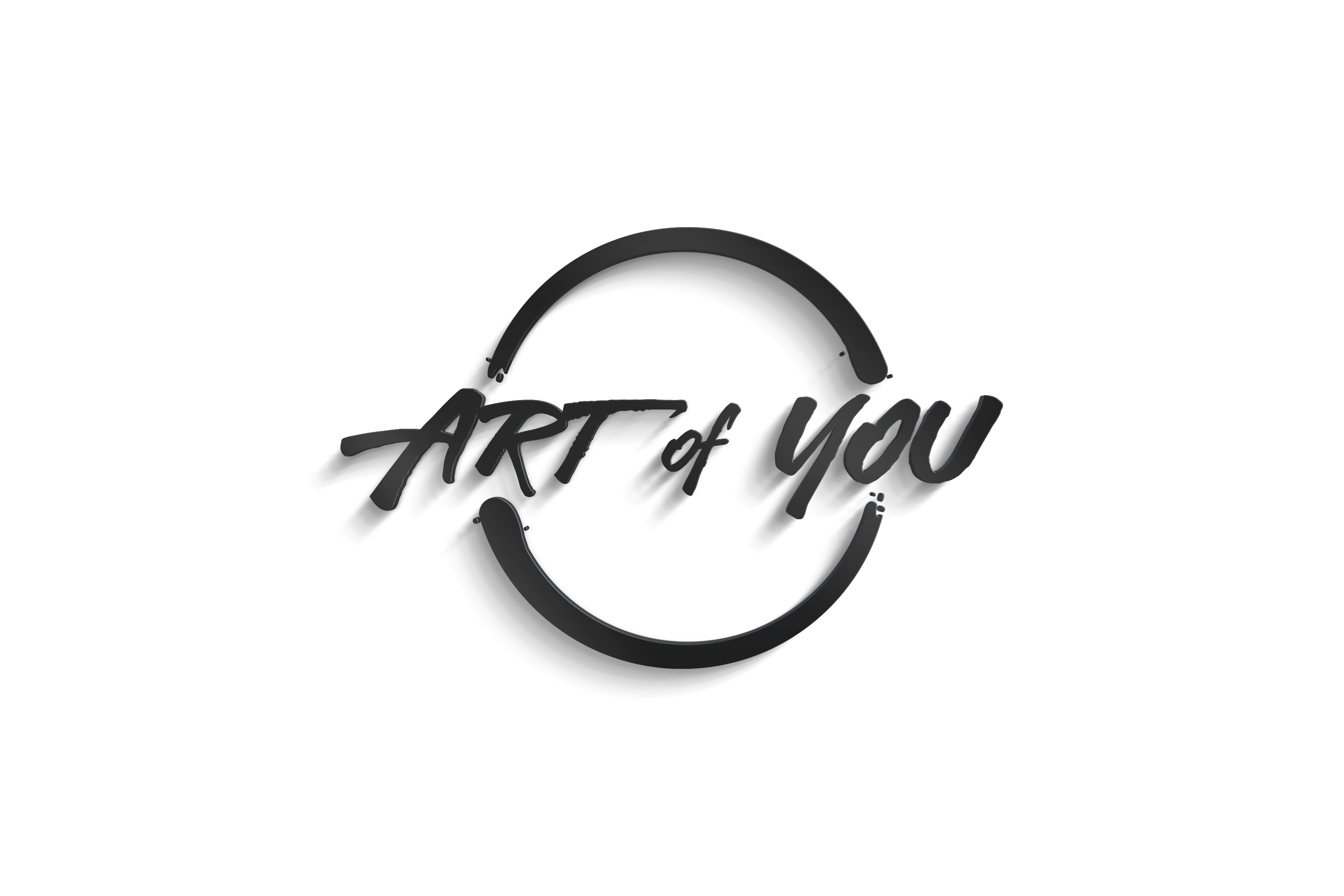 Art of You
Coaching Services
Art of You Coaching helps artists and aspiring creatives at any stage of their journey to reveal their purpose and align to their truth.
Whether that's in Life, in their artistic process with their art, their career or in business.
Through the alignment of their true needs, values, desires and beliefs with their creative authenticity the artist and aspiring creative will create confidence and a stress and anxiety-free life. Art of You Coaching has a holistic and creative approach aiming for long term fulfillment in life and not short circuit gratifying moments that don't last.
What is Coaching?
Coaching is a client led, solution and future focused conversation for the client to achieve their desired goals. The magic truly happens in the process of coaching, where you start to see what you couldn't see before and therefore bring forth the opportunities and shifts you most needed but wouldn't have otherwise seen. At the end of every session you come out with clarity and empowerment of your next steps.
Because of the true power and wisdom of your creativity, whenever needed I bring in catalytic art tools, metaphors or visualizations, which make visible to you, what you couldn't see before and therefore find the solution at the root cause of any challenge, to create long lasting change, rather than short circuit outcomes, by trying to shift about the symptoms and no true solution to be had long term.
How do I coach?
I have a gentle approach, which has often been reflected back in feedback, I am gentle but strong, I coach thoroughly and deeply, meaning, I will reflect back to you what I notice and being a virgo I have attention to detail, I will challenge you and help you see, so you can choose the actions and behaviours that will be of your most benefit. I don't believe in doing things half heartedly, and I am present with you whole-heartedly.

But one thing is important to note, coaching is not me imposing my views on you or telling you what to do, neither will I judge or lead, because that would mean I don't trust your intuition, which is the most valuable and necessary voice for you to learn to hear and listen to. Having the right coaching relationship will mean that you will feel comfortable, at ease to be vulnerable and happy to be open and honest to yourself while being witnessed.  This creates the biggest breakthrouhgs. Your intuition is like the 3rd person in the room and a good coaching conversation will bring into the conversation all of the three voices in the room.
Who I work with
I work with committed and passionate artists, healers and neurodivergents seeking a creative and purpose-led life.
Investment
The Investment highly depends on which Program you choose and how far you want to take it. Please choose the type of Coaching you are looking for to find further details.
I offer Programme Packages that vary in time, intensity and in content.
Please book a free consultation call to discover what coaching package you are looking for and what investment would be the right fit for you. There are different option and to find the perfect fit for you a discovery session is the next step.
If you have never done coaching before and would like to go for a package but are unsure and want to 'test the waters' you can book a single session, which can act as a deposit for the agreed package, which will then be deducted off the package price.
Let's connect to discuss what would be appropriate for you. Get in touch to discover.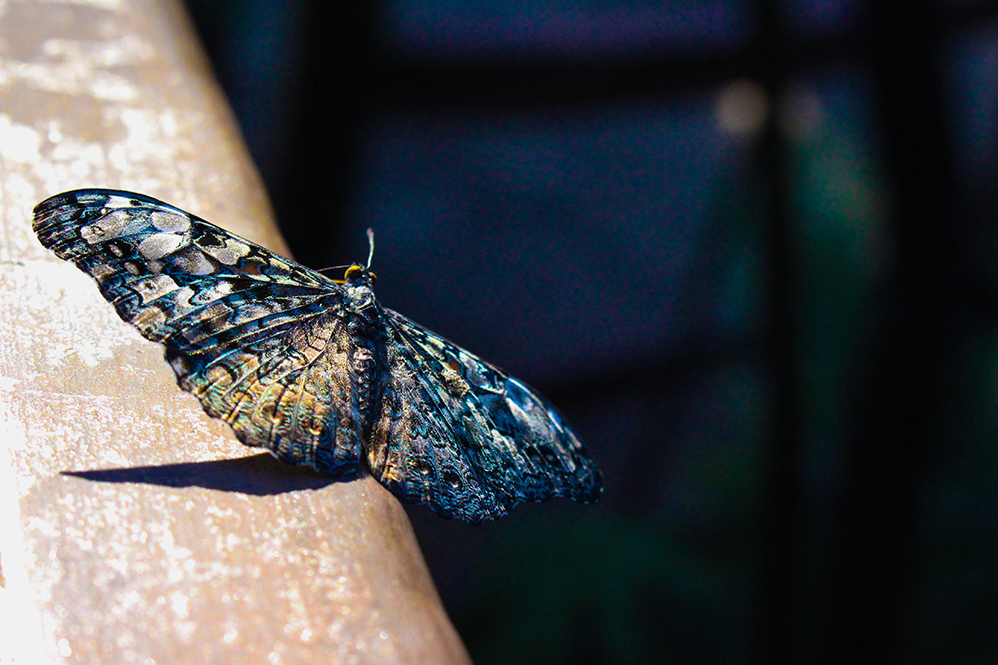 Why Life Coaching?
This Coaching Package is for you if you want to create the life that feels liberating, free, fun, full of joy and full of opportunity. This is for you if you want to rediscover your who you really are the creative way, discovering your creativity, your true power so you can live your best life.

Life Coaching takes a 360 view at your life, where you get the chance to discover what you actually want in life and find the ways of how to create this.
This is perfect for you if you are at the stage of DISCOVERY & UNCOVERY & embarking on a journey of RELEASING THE OLD to INVITE THE NEW. Here you are inviting Change! For the better.

Whether you want to escape the 9-5, change your life circumstances, thinking of moving home, improve relationships or simply don't know what you need, Life Coaching is for you.
Discovering your real passion, potential and skills in life help you to iron out any of the above 'issues' because it will give you complete clarity about your VISION & YOUR GOALS & what you want, which will enable you to move from chaos and uncertainty into might & certainty.
In this Programme you will discover YOUR ART, align to YOUR artistic voice & let go of all the 'SHOULDS'.

It's about getting real with who you REALLY are and build a reliable, profitable and  relationship to yourself.
Investment
£ 155 

I offer Transformational Art Coaching Programmes of
3 Months,
6 Months and
12 Months
reducing the price per session
Book a consultation to find the perfect fit fo you and to find out if Transformaitonal Art Coaching is for you and if I am the right coach for you.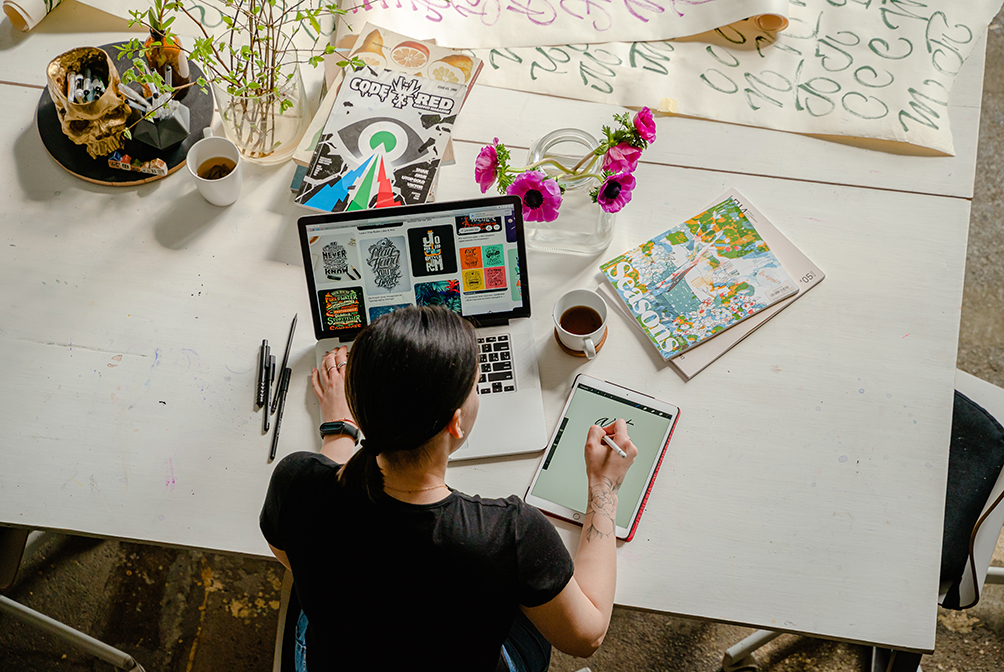 Creative Business Coaching
Why Creative Business Coaching?
This is for the Visual Artists, Designers and innovators with an idea. If you want to create your Art Business or Design Business, here you are in the right place.
This Service is a Business customized Section, which merges the most up to date Business Tools for artistic businesses and catalytic coaching together.
This service is giving you homework, Mentoring and Training Material to work on to help you in your artistic Business Success.
From working on your mindset, to working on your emotions when they show up, (most important part to make sure of progress), to identifying your ideal client, researching the market, figuring out your lower hanging fruit, pricing, your finances and your actions you have to take to make business success, all is covered and it is directed at artistic Businesses only, run by artists.
You don't have to be a starving artist, you don't have to feel bad about doing what you love and making money with it, you are never selling out when you are doing what you love and the customer is getting value from it.

With my Background in running my own Fashion Businesses and working with artists on setting up their art businesses, I have a non-stop passion for helping more artists use their talents to create the life they were born to have.
My approach in business is that there is not a one size fits all to success and also not a magic pill. We all start in different places and it is up to you what you make of it and how long it will take to build. Are you in it for the long hall?
Don't keep exchanging your long term dream for short term gratification if you want to create the life you always dreamt of.

For the Innovators and Design Start Ups; In cooperation with the coolest Method for creating Start Ups,  by Start up Sherpa, I have can offer you a bulletproof Programme if you want to set up your Fashion or Creative Startup Business.
Investment
£155 

I offer Packages of 12, 6 or 3 months reducing the price per session
I offer Art Business and Design Start Up Coaching Programmes with Mentoring and Training, which will have different investment depending on your needs and desires.
Book a consultation to find the perfect fit fo you and to find out if Creative Business Coaching is for you and if I am the right coach for you.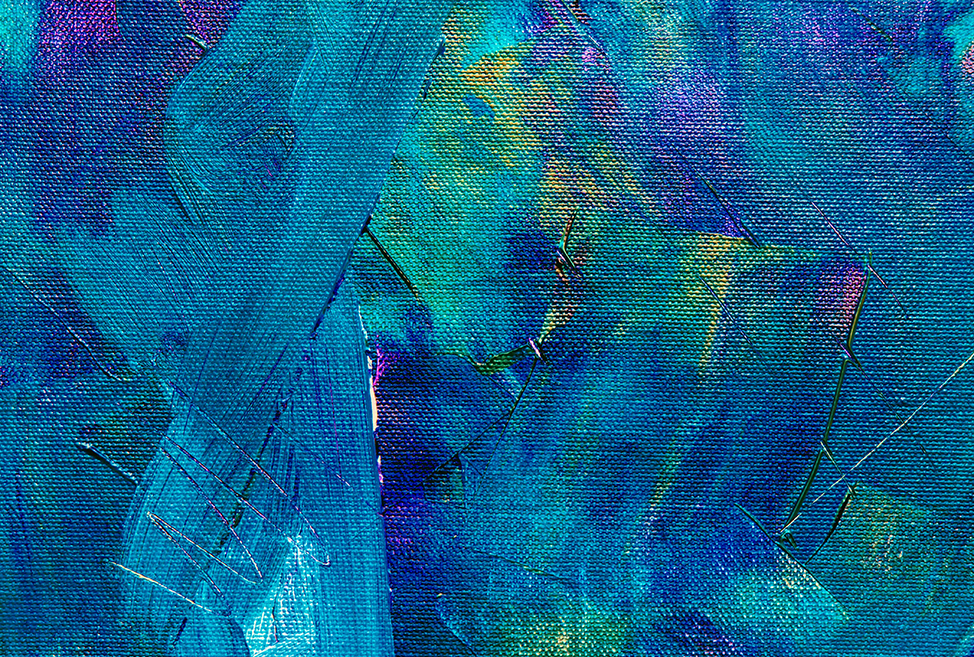 Why Art Coaching?
You are an Artist and you want to align your Artwork to your most authentic artistic expression, so that you feel joy with what you are doing and are doing it because you love it and not for validation.
Artwork is so wise, the relationship you have to it tells you so much about your current stage in your life and where you are at in the relationship to yourself right now.
Perhaps you have noticed that you have come off track with your art. You once used to enjoy what you were doing and now it just feels like a task, rather than an enjoyment.
This is not unusual, it happens a lot to artists, that something has shifted but one isn't aware what exactly has shifted. Or you have put off creating art for a while and would like to reconnect with it and overcome the 'Artist Block'. This offer is made for exactly that.
Art Coaching is about you reconnecting to the joy of creating your art, aligning what you are creating to your new updated version of who you are now and to help you work through your current blocks you are encountering with your art..
This will bring the flow into your artwork and have a positive effect on your Business, Career and life.
Check out the Service by clicking on the button below.
Investment
£ 155 

I offer following Packages:
Do you feel blocked to create art lately?
Use this package to work on the creative block for 1 month, release any limiting beliefs you are holding around your creativity and gain cofidence to create again.
You don't have to stay stuck  procrastinating forever, you can break the cycle in no time. This package will be the answer you have been looking for to not just create, but create more freely and authentically.
Authentic Art Alignment Programmes:
Create Art you are proud of and connect to the deepest purpose of the birthing of your art
3 Months,
6 Months and
12 Months
reducing the price per session
Book a consultation to find the perfect fit fo you and to find out if Transformaitonal Art Coaching is for you and if I am the right coach for you.
Why Artistic Career Coaching?
This is a special Section for Musicians, Dancers, Singers, Songwriters, Authors, Music Producers, Scriptwriters, Filmmakers, the list goes on.

If you want to prepare for a gig as a singer or dancer, write that book, write the script, publish the article, sign your music, get an agent, land the acting job, and are passionate about what you do, but just feel a bit 'all over the place and unsure of how to turn your passion into your profession, this Program is for you.

You now feel ready to take the next step with your artistic journey, rise with new heights and MAKE WAVES WITH YOUR CREATIVITY.
Investment
£ 155  per session

I offer Artist Career Coaching Programmes of
3 Months,
6 Months and
12 Months
reducing the prices per session
Book a consultation to find the perfect fit for you and to find out if Artist Career Coaching is for you and if I am the right coach for you.
Have a Question? Want More Info?