Art therapy enables one to get in touch with one's own creativity, which promotes quality of life and well-being.
Personal development is activated and self-healing powers are developed. In the confrontation with the painting, the therapeutic work takes place in the non-verbal communication with the painting.
Painting is an active action that can make visible change possible.
How does this Art Therapy Method work?
EMPHASIS IS ON THE QUALITIES OF THE PAINTER, NOT THE PROBLEMS
In person-oriented art therapy we work with the QUALITIES of the painter, not with the Problems. On the way to growing up, the relationship to one's own quality and uniqueness often weakens gradually.
By painting one's own pictures, the fear of doing everything wrong and not meeting the expectations of society becomes increasingly visible.
The art therapist, also called the painting companion helps the painter to rediscover their own abilities and to dare to live them. With the hand, colour is applied to the paper and it is observed to notice when a new impulse comes to another colour.
Color pencils are used online.
Memories and images from the past life can show themselves. As an art therapist, I enter into a dialogue with the painter and intervene directly on the picture.
The painter, paints while standing with their hand on large-format paper on the wall with high-quality gouache colors. Partially also Neocolor oil crayons are used, especially when working online.
Through clear rules and an appreciative attitude towards the painter and his painting, a protected non-judgemental 'Painting Space' is created.
Solution oriented Art Therapy
According to psychotherapist Bettina Egger, disturbing memory images are replaced by disturbance-free images in the brain. The brain always stores the last seen image. An independent image, a metaphor, is painted. These are familiar objects or shapes that have no relation to the named concern.
The metaphors are selected in relation to specific concerns (feelings, sensations, thoughts) in front of the paper and then painted in their seen form or in their simplest form.
The point is to achieve a new neutral impression.
When a symptom or a stressful experience is worked on in this way, the memory of the event is preserved, but the tormenting feelings or thoughts are absent.
The Origin of this Method
Person-oriented painting (PM) is a method developed by Bettina Egger, 1943, from Switzerland, with its origin in Arno Stern's painting game and his painting place.
Arno Stern was Bettina Egger's teacher. Through him she recognised the power of painting and the importance of the protected painting studio.
After several years of 'playing' with children to bring creativity closer to them, Bettina started to paint with adults as well and noticed that adults do not want to 'play' painting, but paint to show or represent something.
Thus began her training in art therapy, followed by her training as a Gestalt psychotherapist and her doctorate in psychology.
Bettina Egger also founded the Institute for Humanistic Art Therapy and worked to make it a state-recognised profession, with success.
Where painting, according to Arno Stern, is purely non-verbal and non-therapeutic, PM is a therapy method.
Later, Bettina developed the LOM® method with Jörg Merz.
"The unfolding of creativity, the facilitation of the exchange of the two sides, thus enables new insights, new understanding for the environment as well as for oneself.
Creativity is thus the basis for integration, understanding, expanded life possibilities, in short, for healing.
Painting alone does not necessarily have a healing effect, it is the creative act during painting that brings about change, not merely the technique." Bettina Egger from 'The Painted Scream'.
What Art Therapy can help you with
Person-centred and Solution oriented Art Therapy by Bettina Egger
Art Therapy can be applied by Children, Teenagers and Adults
building self-confidence and self-worth
​promoting creativity
​difficult decisions
​children and adolescents with behavioural
​challenges
​family conflicts and relationship challenges
​burnout and emotional upsets
​depressive moods
​sleep disorders and circling of the mind
​Work stress and difficulties at school
​Excessive fears and worries
​Life crises
​Loss and grief
​Addictive behaviors
How it works
Sessions are run internationally online per Zoom or in person in Germany, Hamburg, Poppenbüttel.
Schedule a call for more information or schedule a trial session directly.
Trial Sessions are at the cost of a single session
Pricing
Single Session £80 Per 60 mins session, online or offline
Terms: Sign up & pay in full before the start of the session
5 Sessions £389 , 60 mins per session, online or offline. Valid for a year. Flexibility in scheduling
10 Sessions £769, 60 mins per session, online or offline. Valid for a year  . Flexibility in scheduling.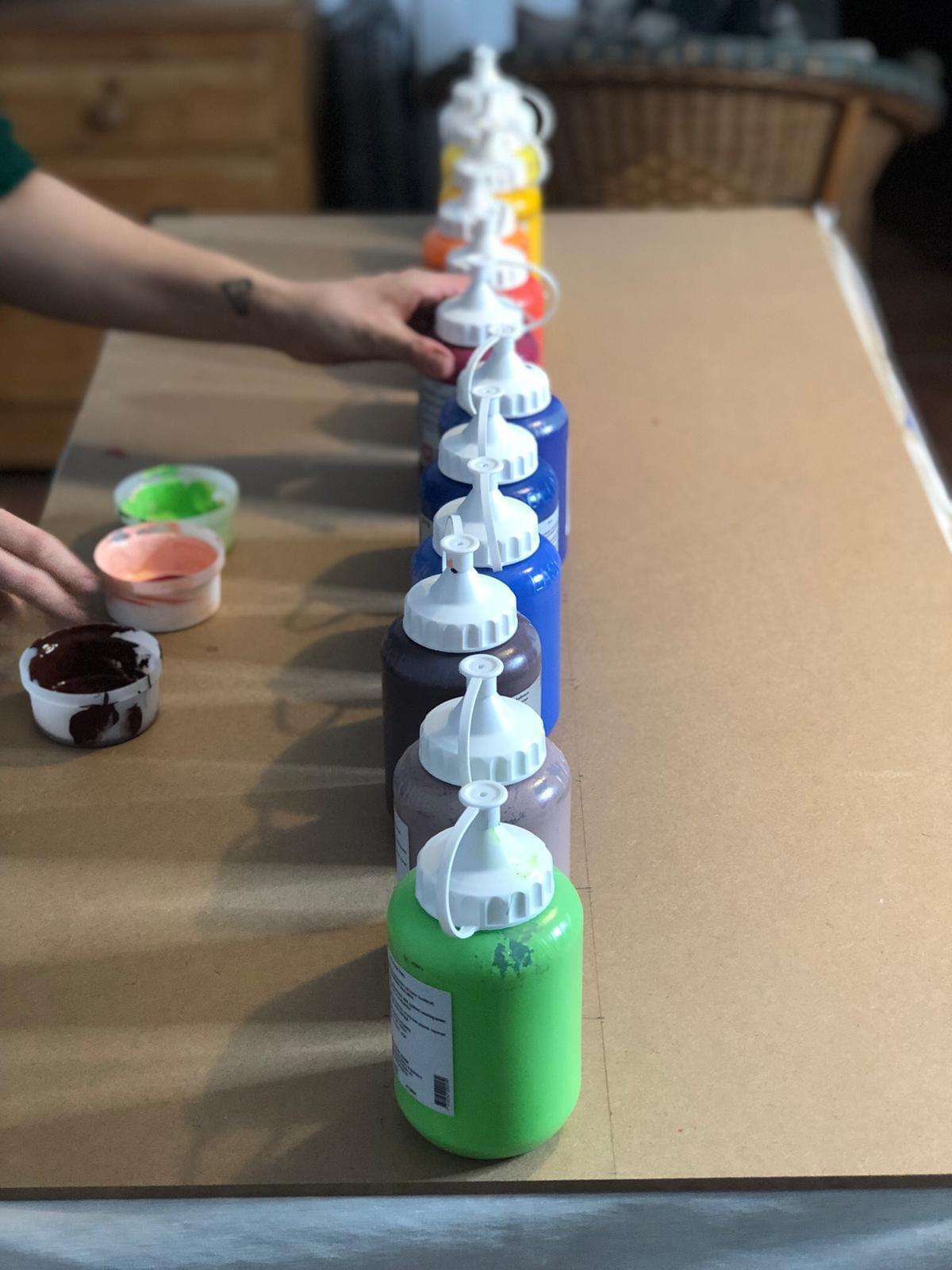 Have a Question? Want More Info?