Unleash Your Artistic Potential with Our Unique Programs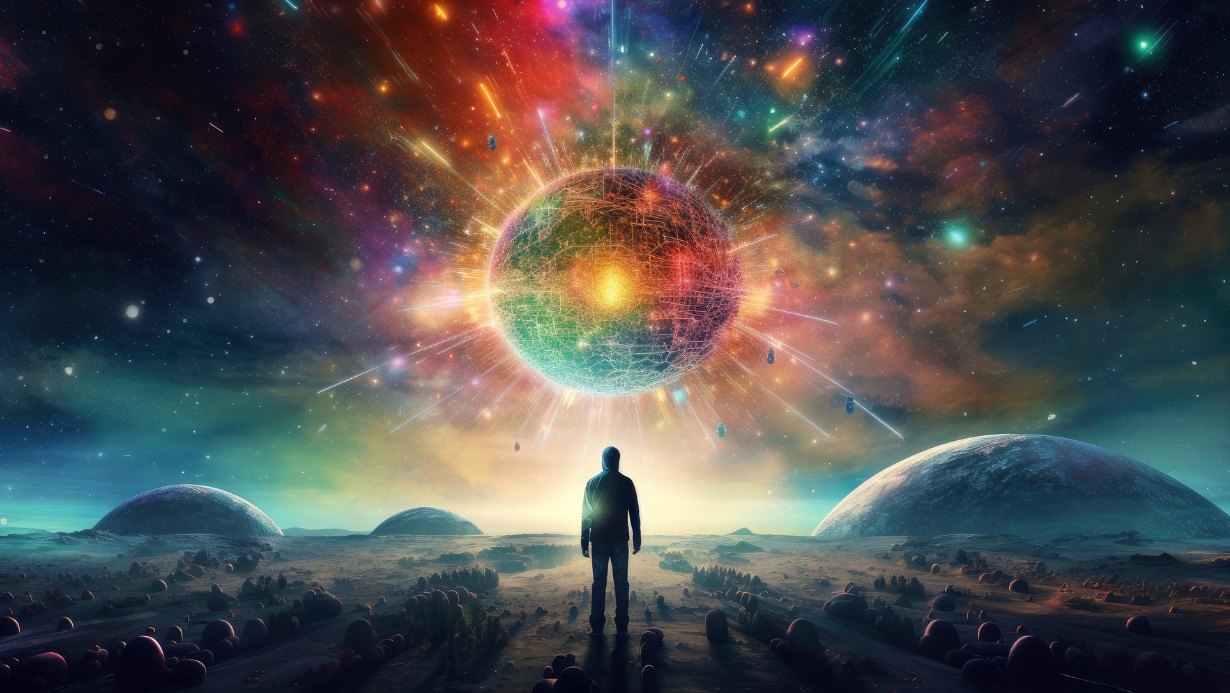 At our Artistic Success Programs, we believe in the transformative power of art, and we're dedicated to helping artists at every stage of their journey reach new heights of creativity and success. Whether you're a beginner just starting out or an advanced artist looking to refine your craft, we offer tailored programs that cater to your specific needs.
Why Our Programs Stand Out:
1. Tailored to Your Stage: Our programs are designed to meet you where you are on your artistic journey. Whether you're a beginner artist taking your first steps or an experienced artist seeking to refine your art business, we have a program that suits your unique needs.
2. Complete Transformation: Our programs are not just about surface-level improvements. They're structured to facilitate a complete transformation in your artistry, from boosting your confidence and honing your skills to maximizing your revenue potential.
3. 1-on-1 or Group Accountability: Choose between personalized 1-on-1 programs or join our dynamic group settings based on affordable subscriptions. With our 1-on-1 programs, you'll work closely with a dedicated mentor, while our group programs foster a sense of community and shared growth.
4. Container for Focus and Momentum: The world of art can be both exciting and overwhelming. Our programs provide a structured container that helps you maintain focus and build momentum. You'll gain clarity on your goals and the steps required to achieve them.
5. Ongoing Support: Whether you're looking for a short-term boost or a long-term commitment, our programs offer ongoing support. You'll have access to a community of like-minded artists, ensuring you never feel alone on your journey.
6. Transformation Modules: Our programs include transformational modules that cover a range of topics, from artist messaging and target audience identification to sales strategy, pricing strategy, and advanced marketing techniques. These modules equip you with the knowledge and skills necessary for success.
7. Options for All Artists: We recognize that every artist is unique, and that's why we offer programs for all types of artists, including painters, sculptors, digital artists, and more. No matter your medium, style, or stage, we have tools and strategies to help you excel.
Join Us and Ignite Your Artistic Journey:
Our Artistic Success Programs are the key to unlocking your full potential as an artist. Enroll today and experience a journey of growth, transformation, and success like never before. Whether you're a beginner with dreams or an advanced artist seeking to reach even greater heights, our programs have the tools and support you need to thrive in the ever-evolving art world.
Have a Question? Want More Info?