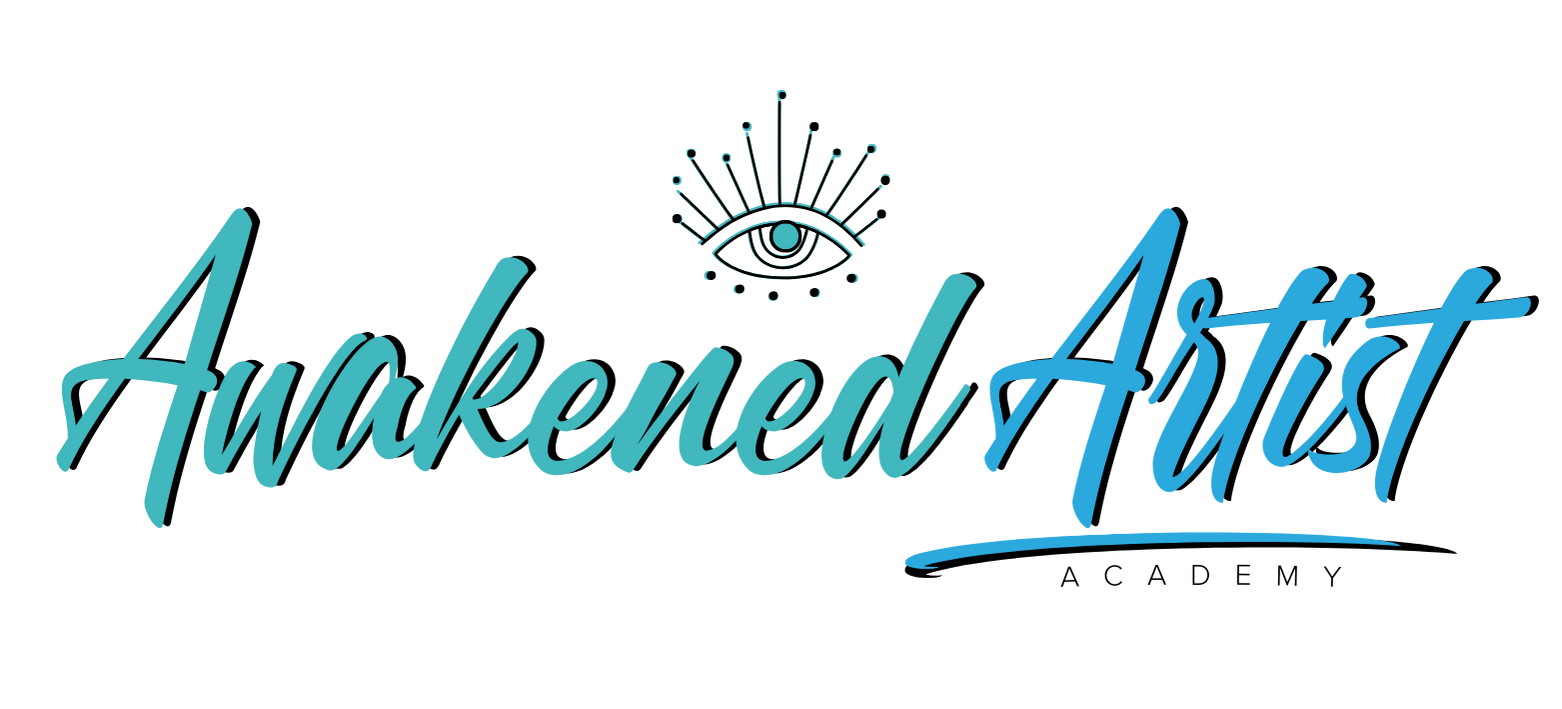 Your Affordable Path to Artistic Awakening
Introducing the AWAKENED ARTIST ACADEMY, a unique opportunity tailored especially for emerging artists on a budget. We understand that aspiring artists often face financial constraints, which is why we've carefully crafted this program to provide exceptional value without breaking the bank.
Our monthly Zoom calls, each spanning 2-3 hours, promise to be a catalyst for your artistic journey, allowing you to connect, learn, and grow within a supportive mastermind group setting.
Why AWAKENED ARTIST ACADEMY?
The answer is simple: we believe that everyone should have access to the transformative power of art and creativity, regardless of their financial situation. We've designed this program to bridge the gap between your passion for art and the resources you have at hand.
Our monthly Zoom calls aren't just your typical coaching sessions; they are immersive experiences where you'll delve into the world of art alchemy. Together, we'll explore the mystical blend of artistic techniques, creative inspiration, and personal growth. Each session is meticulously curated to empower you with the skills and mindset needed to awaken your inner artist.
But here's the secret sauce: while we've made this program budget-friendly, we haven't compromised on quality or content. In fact, we've put extra effort into crafting each session to deliver exceptional value. You'll receive personalized guidance, artistic techniques, art business consultation and actionable insights that can transform your artistry, all without straining your wallet.
The AWAKENED ARTIST ACADEMY is more than just a coaching program; it's a supportive community of like-minded artists who share your passion and dreams. It's a place where you can learn, grow, and thrive together. Our commitment is to ensure that financial constraints never stand in the way of your artistic awakening.
So, if you're a budding artist with a tight budget, don't let that hold you back any longer. Join the AWAKENED ARTIST ACADEMY and embark on a journey of artistic discovery that's not only affordable but truly transformative.
Your creative potential knows no bounds, and with us, you'll awaken it in ways you never thought possible. Come be a part of our vibrant community, and let your artistic journey flourish.